Why you should get an Inspection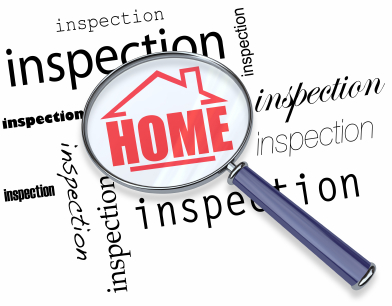 Whether you are buying or selling a home, you should have a professional home inspection performed.
A home inspection will look at the systems that make up the building such as:
Structural elements, foundation, framing etc
Plumbing systems
Roofing
Electrical systems
Cosmetic condition, paint, siding etc
Also consider a pest inspection to look for wood destroying insects and a well & septic inspection to make sure everything is working properly.
If you are buying a home, you need to know exactly what you are getting. A inspection, performed by a professional inspector, will reveal any hidden problems with the home so that they may be addressed BEFORE the transaction is closed. You should require an inspection at the time you make a formal offer. Make sure the contract has an inspection contingency. Then, hire your own inspector and pay close attention to the inspection report. If you aren't comfortable with the findings you can re-negotiate the contract.
Other types of inspection you should strongly consider are:
1. Well & Septic Inspections – very important to make sure your water is safe to drink and your toilet isn't going to take a crap on you!
2. Pest Inspections – It could be very costly if something starts buggin' you!
(follow the above links for more info)
I'd be happy to recommend a reputable company to you. Give me call if I can help. 269.360.7109